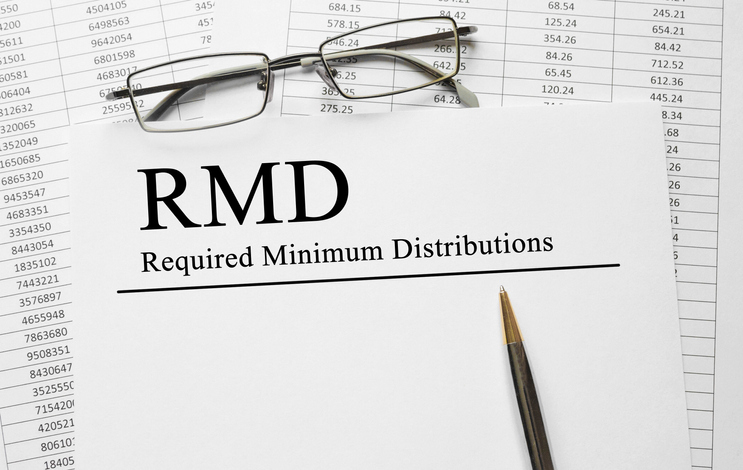 The Coronavirus Aid, Relief, and Economic Security (CARES) Act includes a waiver of required minimum distribution (RMD) rules for 2020.
2020 RMDs Waived
The CARES Act suspends RMDs for the 2020 calendar year for individual retirement plans, such as the Traditional IRA, SEP IRA, or SIMPLE IRA, 401(k), 403(a), 403(b) and 457 plans, and qualified annuity plans.
RMDs Already Taken in 2020
Taxpayers who have already received RMDs in 2020 will not be able to redeposit those funds into the retirement account to avoid tax on the distributions unless the funds can be redeposited within 60 days and the taxpayer has not made another distribution and recontribution to an IRA account in the previous twelve months.
Early Withdrawals in 2020, Now Penalty-Free
The CARES Act waives the federal tax penalty on early withdrawals of up to $100,000 in total from retirement accounts for taxpayers who:
Are diagnosed with SARS-CoV-2 or coronavirus disease 2019 (COVID-19) by a test approved by the Centers for Disease Control (CDC);
Have a spouse or dependent who is similarly diagnosed by such a test; or
Experience adverse financial consequences because of being quarantined, furloughed, laid off, having work hours reduced, being unable to work due to lack of childcare, or by the owner or operator of a business which closes or suffers reduced hours, all because of such virus or disease.
California also waives its 2.5% penalty. Although the penalties are waived, income taxes on the withdrawal will still apply, unless the funds are recontributed by the end of 2022.
Taxpayers will have three years to recontribute the full amount of the withdrawals to avoid income tax. Depending on the timing and amount, recontributions may result in paying tax first and then filing an amended tax return to have that tax rebated.
2020 RMDs for Inherited IRAs
The CARES Act does not address the specific case in which an owner dies in 2020 and did not take their 2020 RMD. We expect that the requirement to take the initial RMD in the year of death is waived. In this case, the beneficiaries will be required to start taking their RMDs in 2021 over the following ten years.
Please contact the firm if you have any questions about RMDs for this year.