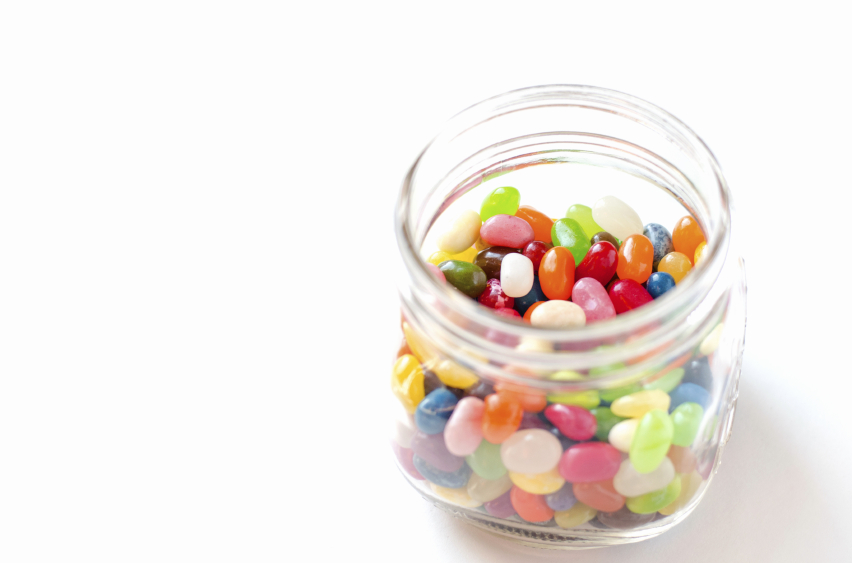 There's an experiment I love to use to explain why Parkside Advisors practices passive management as an investment philosophy. When a group of people is shown a large jar of jellybeans and asked to guess how many jellybeans are in the jar, it's rare that anyone nails the exact number. Some people will guess wildly high, some wildly low. Yet, if you aggregate all of the guesses and average them out, you will usually arrive at a pretty accurate number. A crowd of guessers is consistently more accurate than individuals.
The same is true for investment strategy. While the common myth is that a smart investor can beat the market with his special insights, the truth is, aggregate investor knowledge more consistently provides higher returns than individual "smart investors." In a sense, John Bogle, the founder of Vanguard Funds, was among the first to capitalize on the concept of crowdsourcing when he developed the Vanguard Index 500 Fund in 1976.
The success of the Vanguard Index 500 Fund has spawned index mutual funds representing all segments of the stock and bond markets. Indexing has become wildly popular, as investors have come to see the benefits of index investing.
Parkside Advisors takes indexing to a higher level with Dimensional Fund Advisors mutual funds.  Dimensional has been called "the largest fund company that you've never heard of," because they work primarily with institutional investors. Their investment strategy starts with the Vanguard indexing philosophy, and expands with their extensive research into factors that DO improve returns, such as company size, book value, and profitability factors.  
For more about our investment strategies, including exactly how we work with clients, visit our Investment Management page.