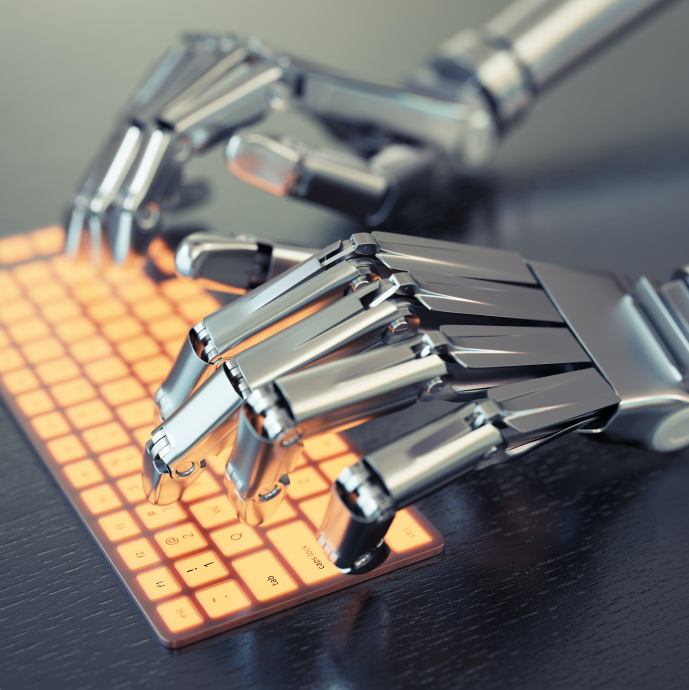 Recently I read an article in the Wall Street Journal about the rise in use of telemedicine companies. These "direct-to-consumer" online medical services provide inexpensive diagnoses that allow consumers to avoid high co-pays or deductibles. Patients instead call an "online doctor" and describe their symptoms. The doctor then makes a diagnosis and, in some cases, prescribes medication.
According to the WSJ, the American Telemedicine Association expects more than a million calls to these types of services in 2016 alone. But without access to patients' medical histories and in-person examinations, many telemedicine companies are issuing incorrect diagnoses. In a JAMA Dermatology study, a group of researchers posing as patients tested out the services of 16 such telemedicine providers and found an alarming number of mistakes. In one case, the telemedicine doctor missed an obvious diagnosis of syphilis, chalking it up to psoriasis!
Why do I bring this up in the context of a financial blog? Because I am sometimes asked whether I think it's a good idea to use online "robo-advisors" for financial or investment advice. I'm biased, but I do not think robo-advisors can provide the level of skill and accuracy that a real, live, credentialed CFP® professional can provide.
Robo-advisors are not people; they are software programs that provide automated responses based on complicated algorithms. They take the most common questions and parse the answers to provide generic advice. A human advisor will actually listen to your unique question and provide a thoughtful answer specific to your situation.
Forbes said it best: "Robo-advisors are advisors like wireless phone company telephone prompts are communications consultants." If you love automated phone prompts, you might enjoy the process of using a robo-advisor. I'm guessing you don't.